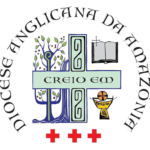 In 2014 the Diocese of Huron signed a Companion covenant with the Diocese of Amazonia, a new mission diocese in Brazil, around the city of Belem. St. Mark's has been an active part of this relationship. Here is an update on this relationship from our parishioner Nigel Challen, who continues to keep regular communication with our partners there.
By Nigel Challen
2022 saw us all coming out of Covid. The Diocese of Amazonia was no exception. Services resumed, at the cathedral.
The Companion Diocese of Huron and Amazonia only held one meeting last year and that was in February. It is hoped that we will be holding another meeting either in person or virtually shortly.
Morning prayers are still being transmitted on Facebook and YouTube every day, at 7am in the winter and 8 am in the spring (our time). I confess it's pj's and coffee in hand for me !!! Revs Claudio, Marcos, Elias, Notando and Sergio preside. However, transmission out of Blemem is a little spotty at times.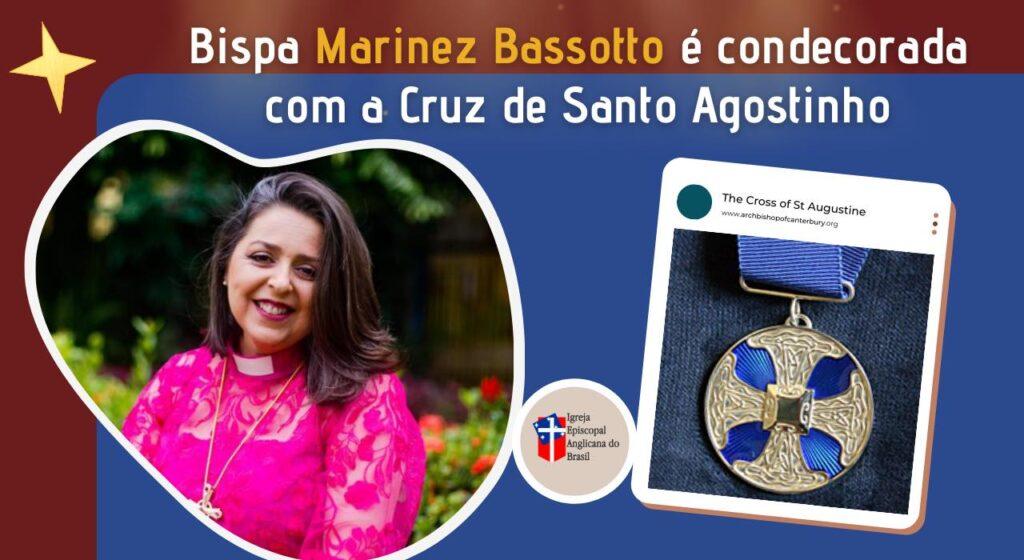 However, the main news was pertaining to Bishop Marinez. During the Spring she was awarded the medal of the Order of St. Augustine, by the Arch-Bishop of Canterbury. The honour was bestowed upon her for her involvement with indigenous people, and her dedication to caring for creation, in particular Amazonia people and the Amazonian Rain Forests.
In July Bishop Marinez flew to England and attended the Lambeth Conference and met our Bishop Townsend.

At the 35th Synod of Brazil, in November, Bishop Marinez was elected, as Primate of Brazil. She is still the Bishop of Amazonia and is still living in Belem.
They are well down there. I try not to get involved in their politics but our friends are happy with the election of their new President Lula. With some of the congregation traveling the 2100km to watch Lula being installed.
Please keep the Diocese of Amazonia in your prayers.
Paz
Nigel.