Children and Young Families Ministry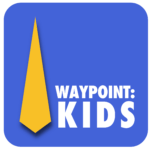 Our Children/Young Families Christian programme is designed to help children and families grow in their relationship with Christ. This includes "Waypoint:Kids" on Sunday mornings (kindergarten-grade 6), Children's Holy Day Celebrations (All Saints' Day, Ash Wednesday), First Communion classes (from 7 years and up) and Vacation Bible School (kindergarten-grade 6) for a week in August. Social programmes include Toddler/Preschool parties and Kid's Club programmes (Sunday School age children) throughout the year.
Visit the Children and Young Families Ministry page
Youth Ministry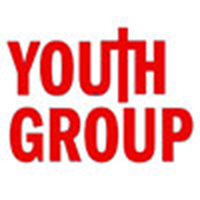 The St. Mark's Youth Group enables young Christians to develop strong relationships with God and with one another through learning and fun activities in a confidential, comfortable, safe and open Christian environment. We are committed to help youth have a relationship with Jesus and become more like Jesus. We are here to REACH students with the love of Jesus Christ, CONNECT them to the community of believers, EQUIP them to grow in their faith, ACT through service, and EXALT God with their lives.
Both our Junior and Senior Youth Groups are committed to having an awesome time as a group, growing in fellowship and stepping out of our comfort zones! In addition to their Sunday meetings that include games, fun, food and discussions, every month there are larger events including trips and activities at other locations.
Women's Thursday Afternoon Book Study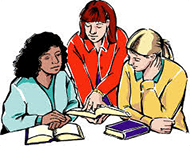 The Women's Study Group meets on Thursday afternoons periodically throughout the year for 6-8 week study sessions. Discussions are lively and are centred around a various books determined by the leader. They usually focus on our Lord's life on earth and how we can gain insights to help us in our own journey of faith.
Brant Anglican Study Group
Interested participants from parishes in Brantford and Paris gather for a variety of study events to further our formation as apprentices of Jesus on Wednesday evenings from 7p.m. – 9 p.m. We meet for short-term studies (4-6 weeks) several times a year, including during Advent and Lent, for one-off studies and for film nights. There is no cost involved (other than the purchase of materials if necessary) and we usually enjoy refreshments. While we prefer that participants sign up beforehand so we have an idea of numbers, everyone is welcome. It is an excellent way for sisters and brothers in Christ to get to know each other and to grow in faith.