Pastoral Visitor Team
This group is part of the Pastoral Team who ensure that shut-ins, newcomers and those who want to stay connected with St. Mark's receive a visit. Members of this group visit people who are unable to attend church on a regular basis and those that are ill or experiencing difficulties. Visitors offer friendship letting people know that God cares about them and that they are loved and valued as a member of the congregation
Greeting Card Ministry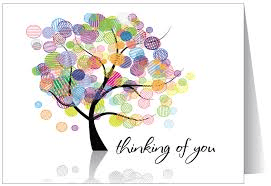 Members of our congregation receive cards or notes when celebrating special anniversaries. Cards are also sent to let members know they are remembered in times of sickness, need or sorrow.
Prayer Chain / Prayer Cards
Prayer chains exist to help rally support for those in of need and to provide a means whereby members can help hold up the hands of others. At St. Mark's, a group of people pray daily for healing, for those in trouble, and for families-in-need. Since 1987, when the group was first formed, members have received a list from the church and have prayed for God's support each day since then.
Prayer cards are available in the pews and can be completed with the first name of the person members would like included in prayers. Lists are
distributed on a weekly basis and read aloud at each service.
Health Council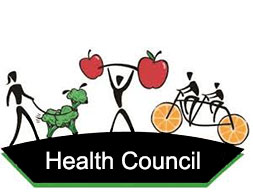 The Health Council coordinates various activities throughout the year that focus on healthy living. Parishioners can participate in clinics, education programmes, fitness and fellowship. Programmes change from year to year and help to work towards better health. The committee meets several times a year to plan their events.
Parish Nurse
St. Mark's is fortunate to have a Parish Nurse on-staff who regularly offers blood-pressure checks and provides support to those facing difficult times or a health concern. Hours are varied and are announced ahead of time. The Parish Nurse also works closely with the Health Council to coordinate events and workshops.
Altar Flower Couriers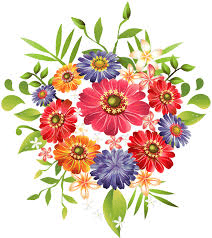 A team of volunteers deliver flowers after each Sunday morning service. Flowers are donated by parishioners and placed on the altar. Following the service, the flowers are taken from the altar and delivered to members of our congregation that are in our prayers.