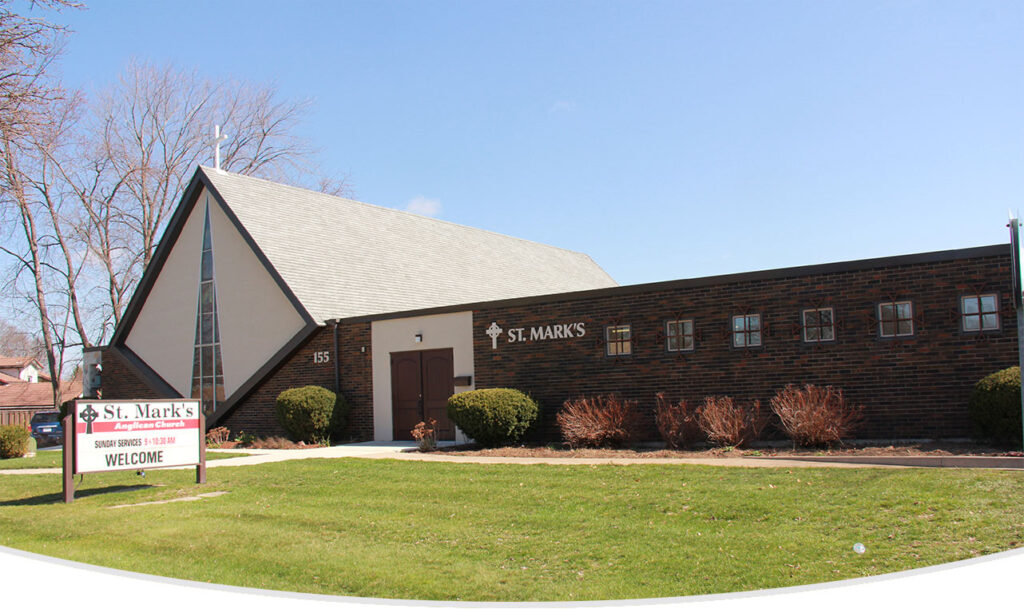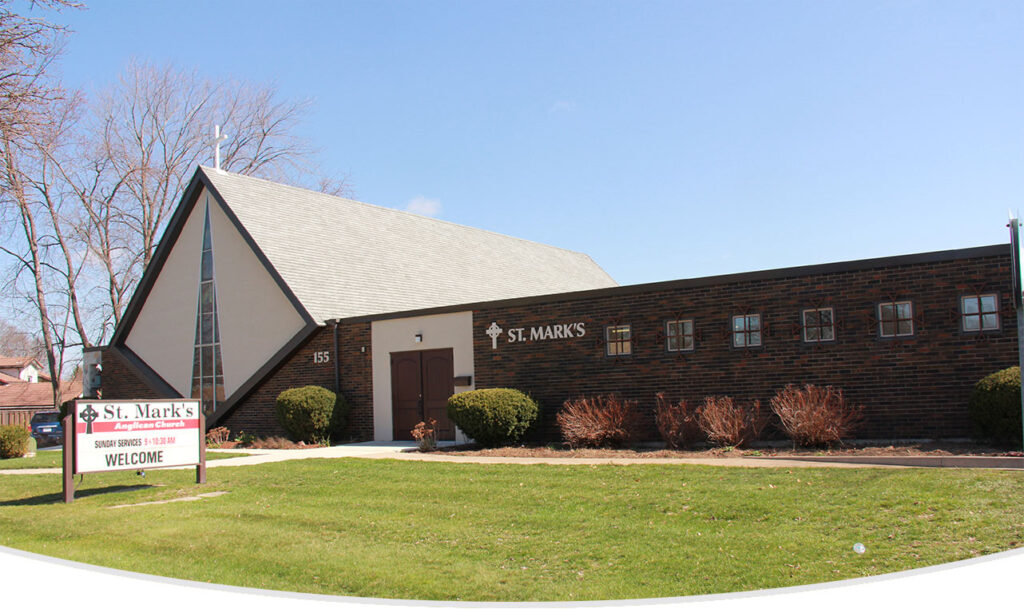 Welcome to St. Mark's Anglican Church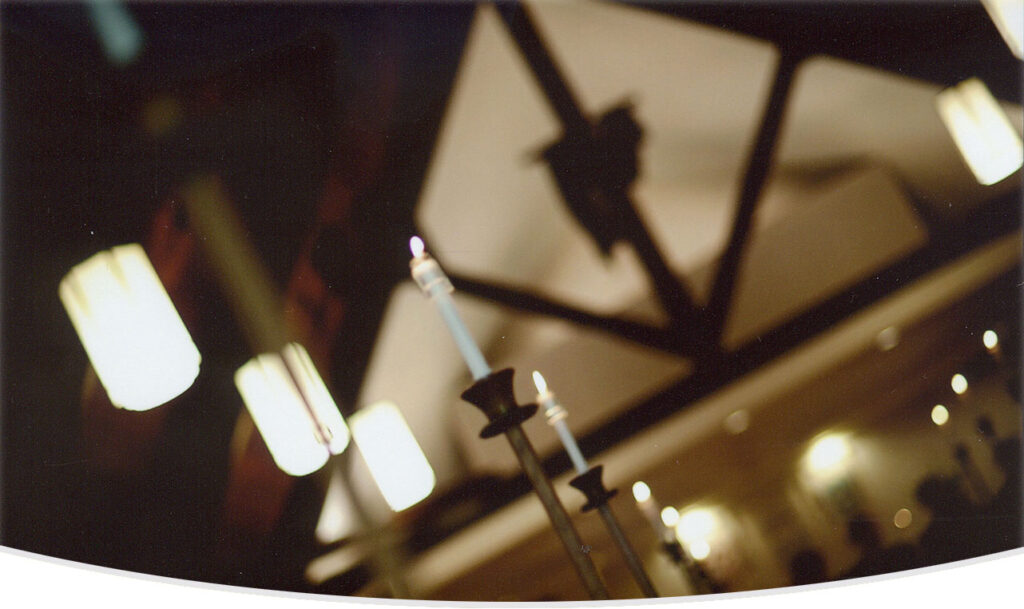 We are the Christian family of St. Mark's...
God's hands are extended through us
To serve the community and beyond.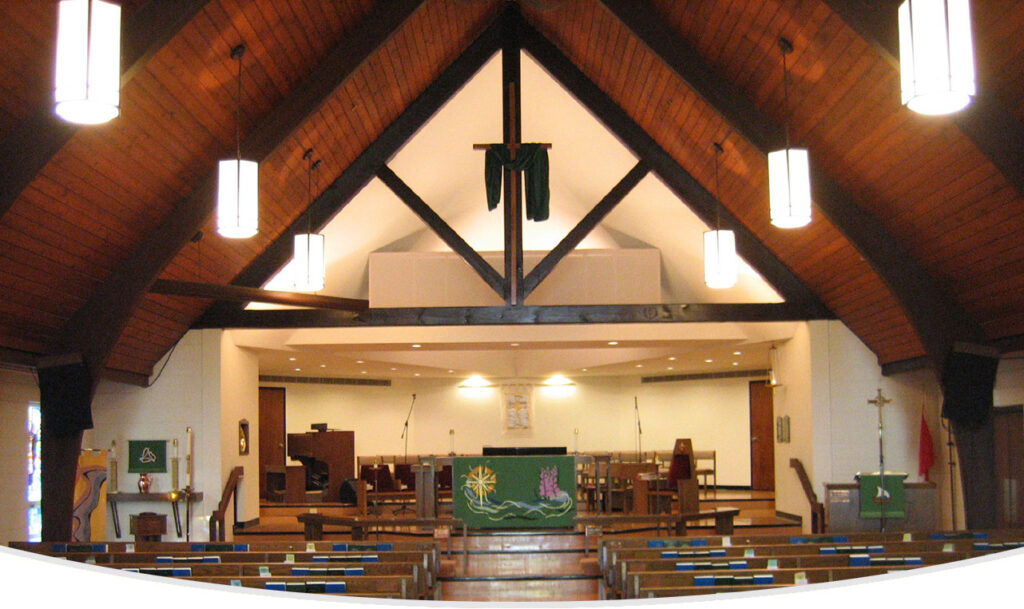 Sunday Morning Eucharist
9:00 a.m. - Book of Common Prayer
10:30 a.m. - Book of Alternative Services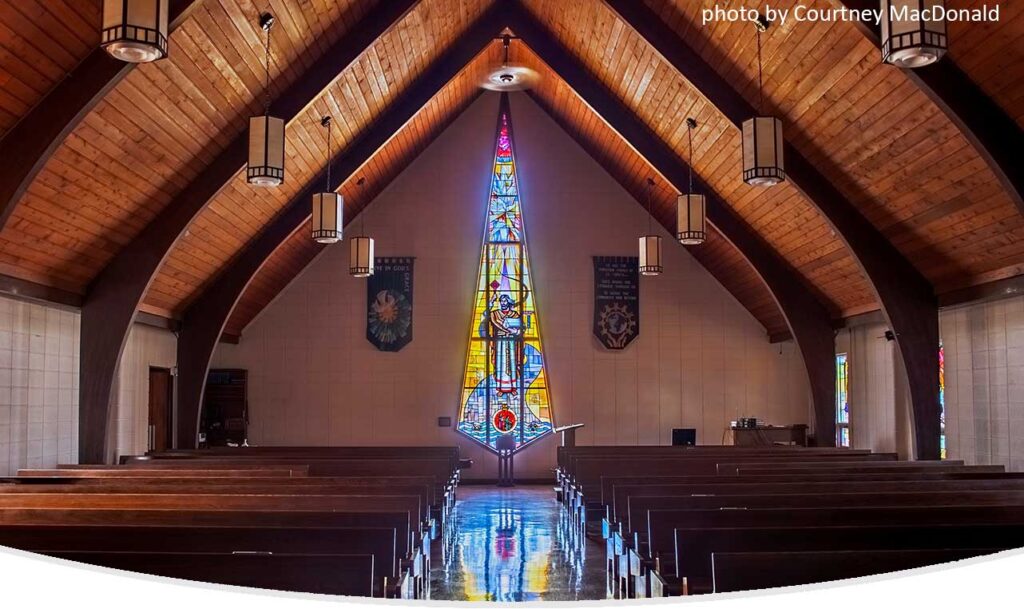 Wednesday Morning Eucharist
10:00 a.m. - Book of Common Prayer
Quick Links
We have shifted our Sunday Worship Services to electronic delivery to promote social distancing. Our COVID-19 page is the one-stop page for all things new. Each time a new piece of information or video is added to our website, we are recording it on the COVID-19 page. This includes Sunday Worship, weekly pastoral messages from our rector, family activities and messages from the Bishop. We are still available by phone at 519-752-6451 or by email at office@stmarks.on.ca Feel free to use the Quick Links below or the menu at the top of the page to learn more about our church.
COVID-19 – up-to-date announcements and links from our parish and beyond

From Me to You page – a place where members of St. Mark's share information about how they are doing.
The best and most beautiful things in this world cannot be seen or even heard, but must be felt with the heart.
Helen Keller
You are the only Bible some unbelievers will ever read.
John MacArthur
God never said that the journey would be easy, but He did say that the arrival would be worthwhile. 
Max Lucado
God loves each of us as if there were only one of us. 
Augustine
Darkness cannot drive out darkness; only light can do that. Hate cannot drive out hate; only love can do that. 
Martin Luther King Jr.
Being a Christian is more than just an instantaneous conversion – it is a daily process whereby you grow to be more and more like Christ.
Billy Graham
All I have seen teaches me to trust the Creator for all I have not seen.
Ralph Waldo Emerson
Let God's promises shine on your problems.
Corrie ten Boom
God is your partner. Make your plans BIG!
D. L. Moody
Be faithful in small things because it is in them that your strength lies.
Mother Teresa
God loves each of us as if there were only one of us.
Augustine